6 tags
Flexing the Conceptual Muscle: An Interview with...
Lovely piece by DRA Gallery blog - Thanks guys! Hard to believe our last Project Honeymoon trip is coming up saturday, March 30th! stay tuned  dragallery: After you graduate from art school and move on to other professions, how do you keep making art? SAIC graduates Andrea Gonzalez and Sona Hovhannisyan have found a way with Project Honeymoon. Gonzalez and Hovhannisyan travel the 11...
4 tags
7 tags
8 tags
Watch
Glimpse of Trip 8: Joliet | 01.29.13 only 3 trips. hard to believe it's almost been a year since we started this project.  check out Project-Honeymoon.com for more
11 tags
Project-Honeymoon.com has officially launched!
& we are super excited. As we (Andrea Gonzalez @agonza1925) continue to tackle each trip, there will be more photos of our findings, sneak peaks of the pieces that are in the works, as well as an info graphic/map which continuously shows our progress via numbers and statistics (kind of fascinating to see miles & hours add up so fast) Read more about the project at project-honeymoon.com ...
Project Honeymoon web site will be launched in 6...
The Media Lab - MIT →
Watch
Another one of my obsessions: Smallest Rube Goldberg Machine
3 tags
The School of the Art Institute of Chicago:... →
saic: Sullivan Galleries MFA Show April 28–May 18 Reception: Friday, April 27, 8:00–10:00 p.m. A must-see presentation of the next generation of artists and designers, this exhibition features work by more than 130 students completing their MFA degrees at SAIC. Guest curators Steven Bridges, grupa…
Watch
Watch
Watch
printer toner reacts to magnets.
Watch
mindblowing…amazing..gorgeous…LOVE it!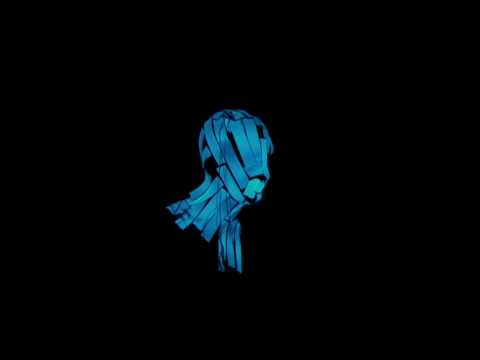 Watch
responsive light - amazing
Watch
3.16 Billion Cycles from che-wei wang
The Altoids Hall of Curiosity →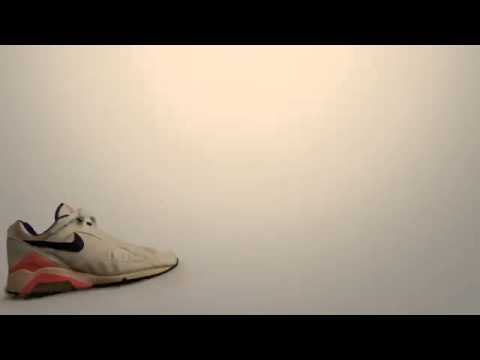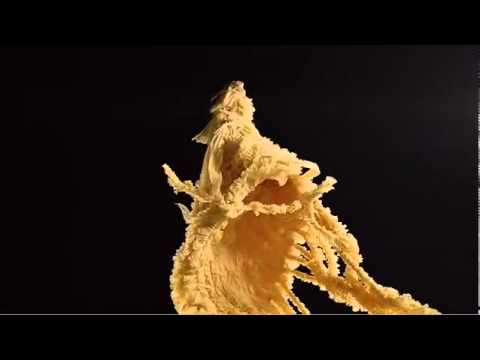 ANTON JOSEF - AMAZING WORK!
http://www.antonjosef.com/#/work/commercials
Liquid Sculpture - Water Drops →
World's first space hotel being built by the... →
Ha go figure.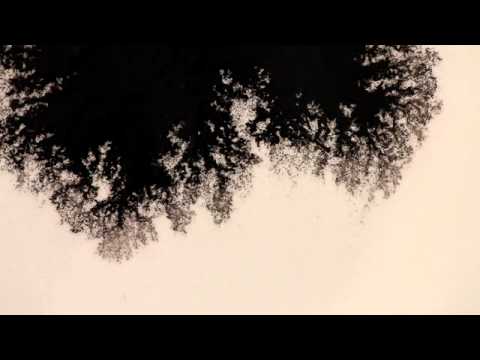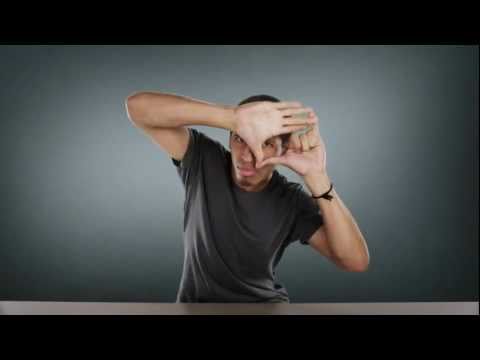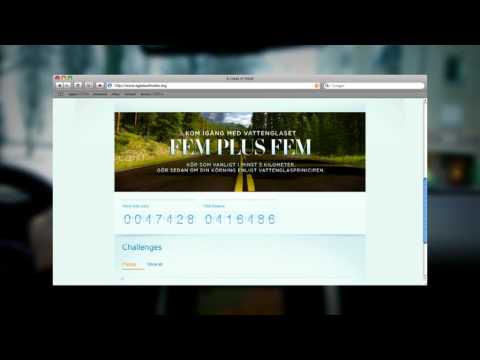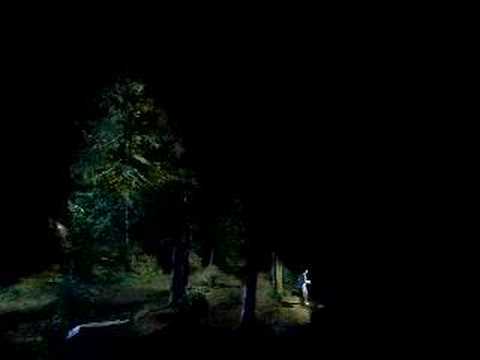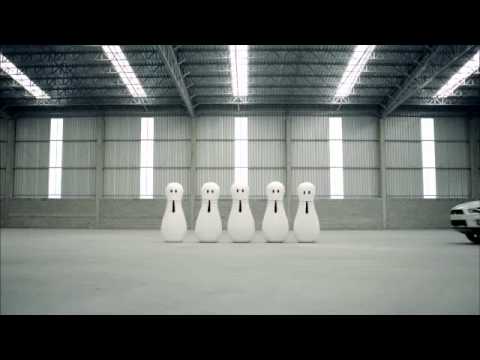 Watch
The Happy Film. cannot wait.